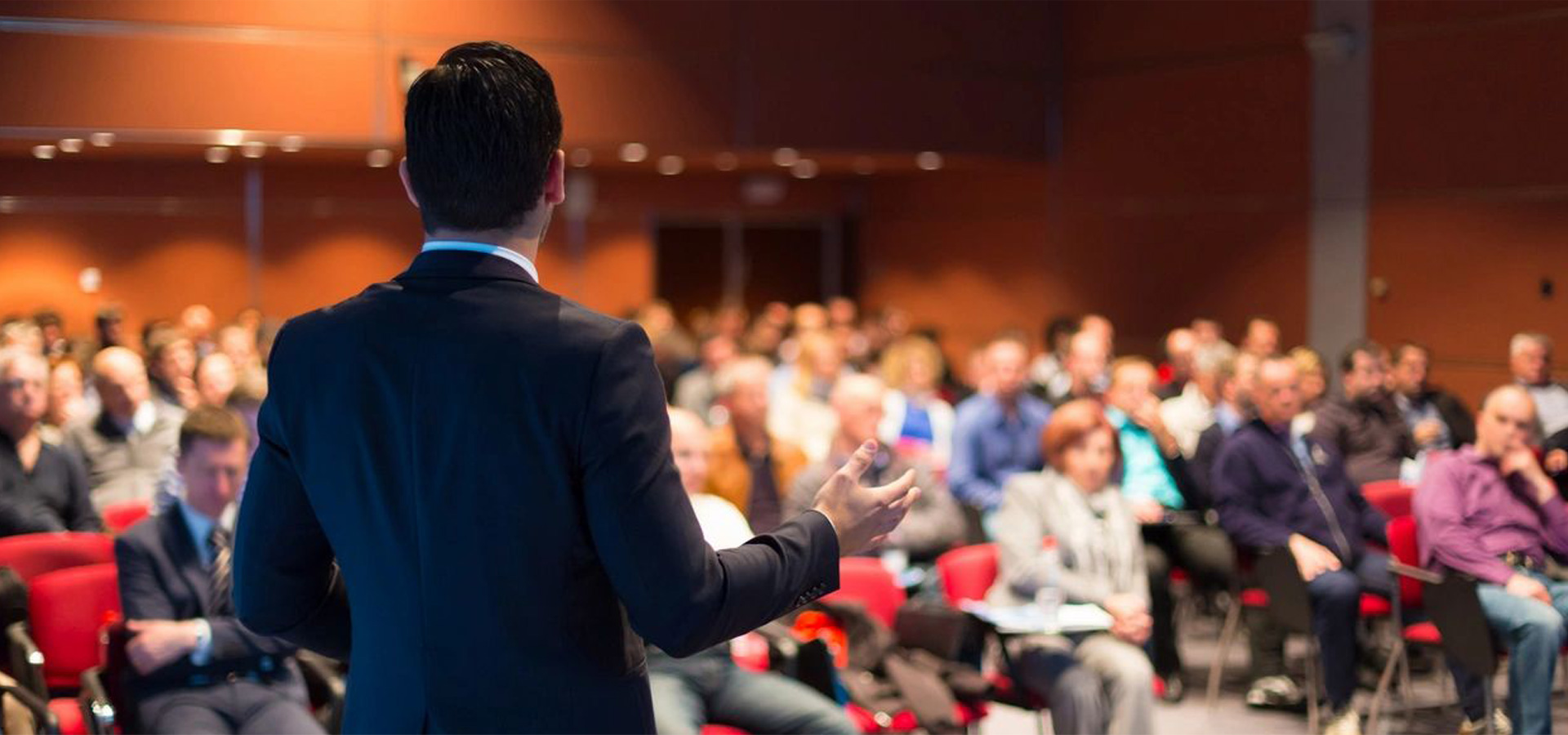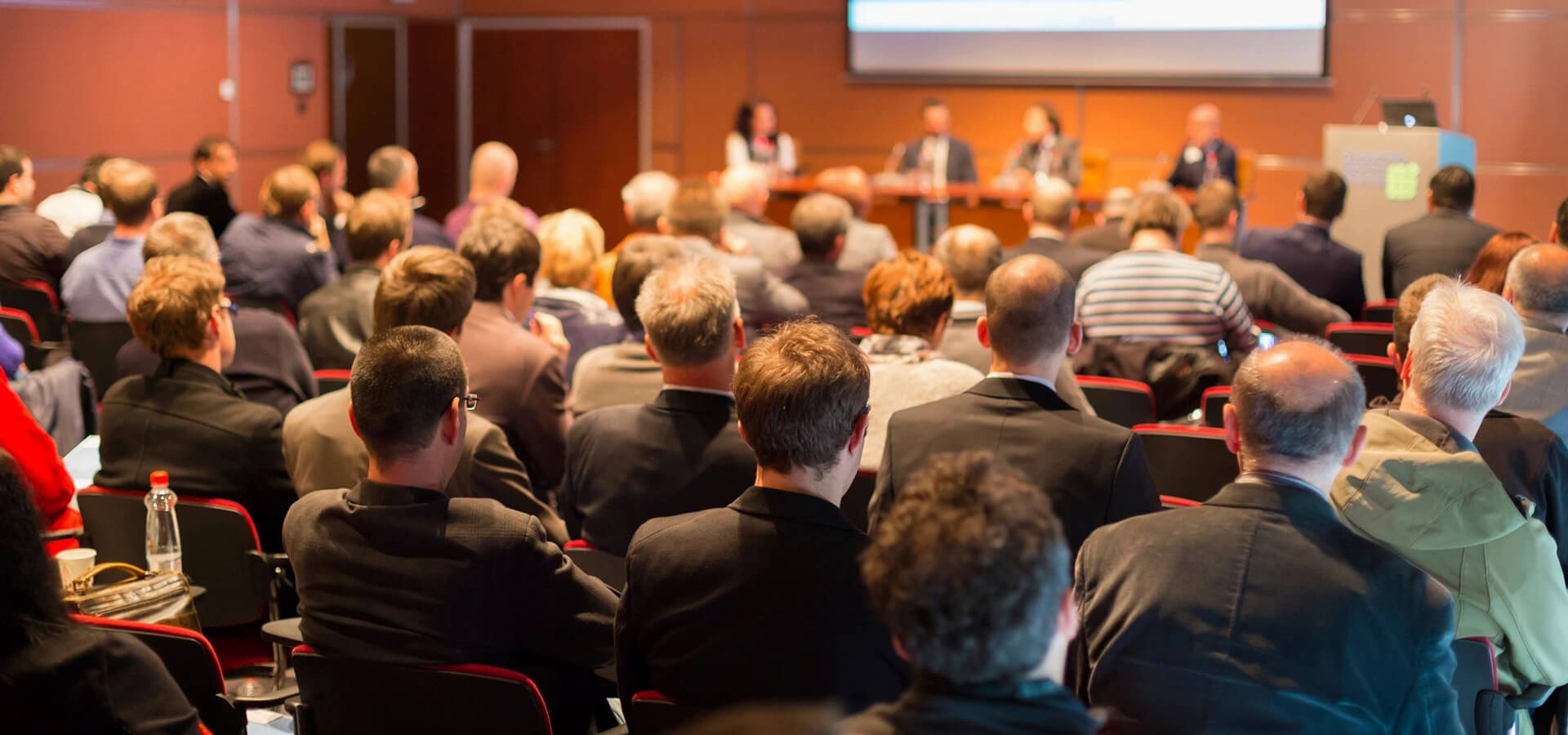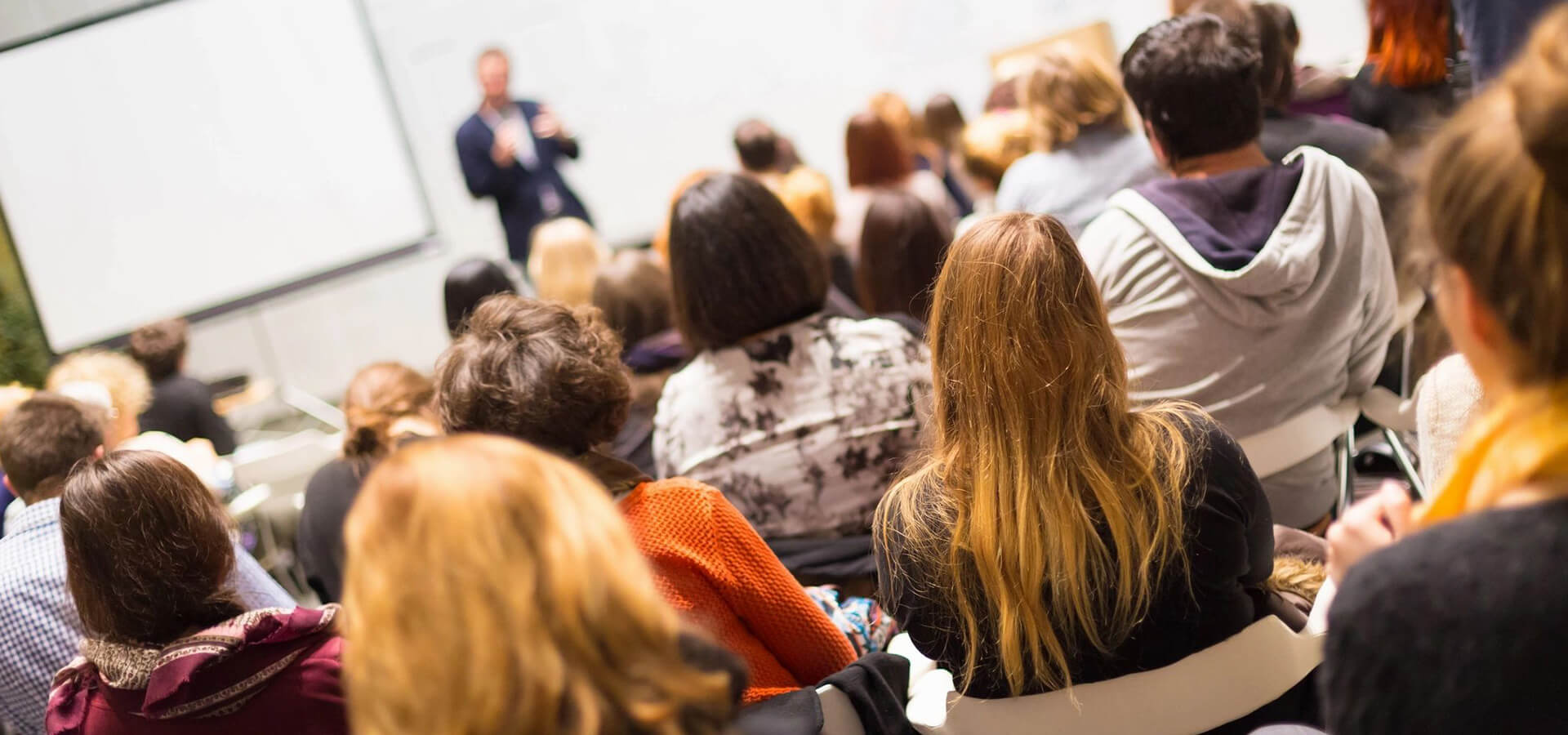 We Help Individuals, Teams and
Enterprises Learn, Grow and Develop
Executive Coaching, Training & Development
With over 20 years of expertise, Berke Associates is diligent about presenting the most talented and committed coaches, consultants, and facilitators to the world. Our founder, Chuck Berke, Ph.D., MCC, SCC, is dedicated to helping people improve and succeed.
Individual Executive Coaching
Team Coaching
Group Coaching
Leader as Coach
Training and Development
Organizational Consulting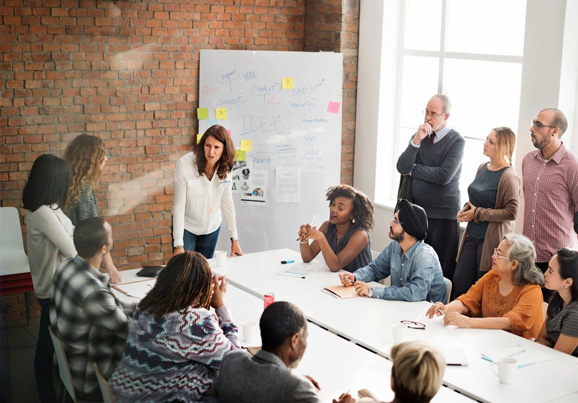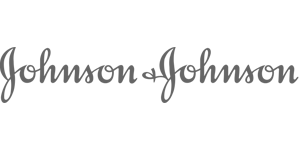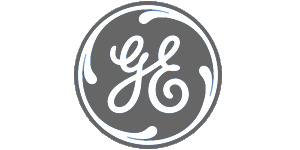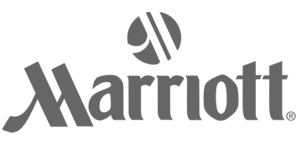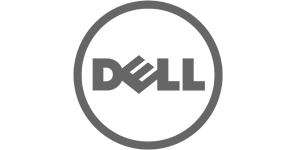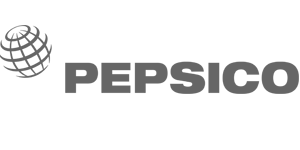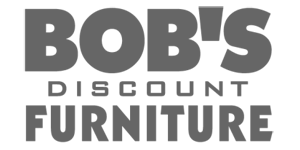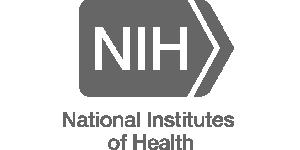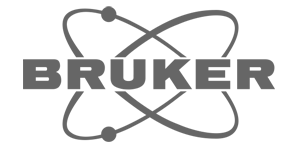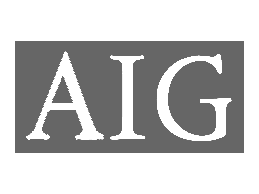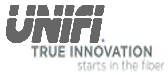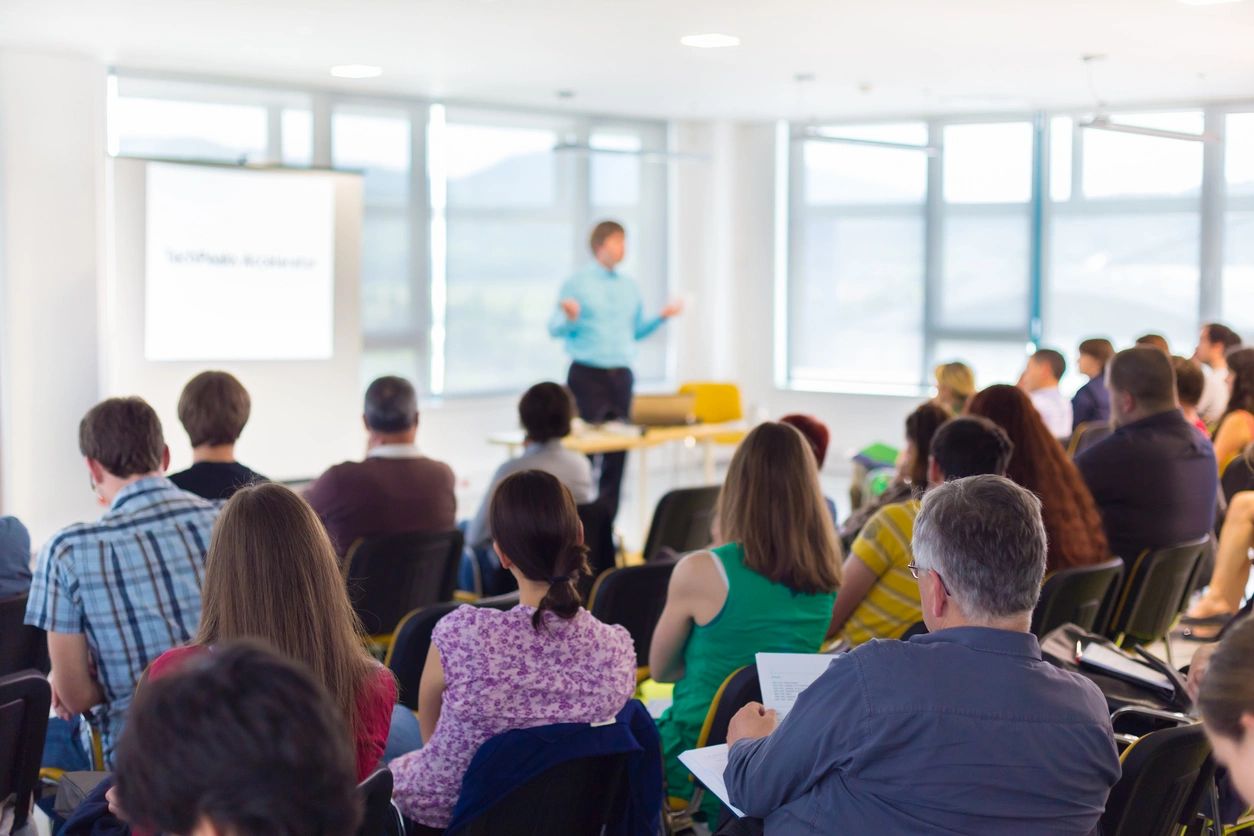 High-Potentials' Boot Camp: The Ultimate Playbook for Winning at Work is an actionable, insightful, and priceless guide to supercharging your career in the 21st-century workplace.
Based on two decades experience with executive leadership in Fortune 100 companies around the globe, this book provides a one-stop, must-read road map that will enrich the your leadership and personal skills.
As one of America's top executive coaches, Chuck Berke's guidance will elevate your trajectory for immediate, sustainable success at work. His proven building blocks for growth enable high potentials and executives to take control of their career, improve their ability to influence, and contribute at a higher level. This book is an essential read for leaders who want to thrive in today's demanding organizational settings.
High-Potentials' Boot Camp is written for: